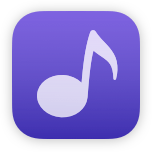 Doppler for Mac and iPhone
Doppler is a full-featured music library for Mac and iOS built for people who buy music.
Learn more →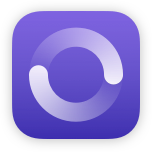 Doppler Transfer
Quickly send music and playlists between your devices.
Learn more →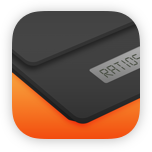 Ratios Coffee Calculator
Ratios is a free and open-source app for calculating coffee-water measurements.
Download →